Thanks for popping in.
Go-getter and free thinker, traveler, a stoic-skeptic, an anti-speciesist.
I learn things fast. I find and try many options, and quickly figure out what works and what doesn't. Let me help you find the best way to your success. I feel best in these areas: ecommerce – selling and marketing things online, WordPress webdesign, website management (optimalisation – speed & SEO, backups, updates), project management.
I quit a great career in London, to live a more fulfilled life, by my values. I have been traveling, living in various countries around the world and working for myself since May 2012.
I can help you focus on what you are good at by doing what I'm good at: Project Management, Pricing strategy, SEO, Webdesign and solutions for websites.
Read more on my LinkedIn page.
I also write on Steemit.com, Medium.com or Hyperspace.app.
Latest thoughts
My projects:
Nimble.help – web solutions, WordPress site management, honest and human approach to building websites for a fair price, multilingual sites using WPML
www.veganstvo.org – slovak site about veganism, animal rights and healthy food choices.
www.lacnatvorbawebstranok.com – designing premium websites for a good price, e-commerce, multilingual sites using WPML – slovak market.
www.menejmasa.sk – website collecting research and published studies about benefits of eating less meat and communicating it in a clear and concise way
www.posveteposvojom.com – thoughts and travel experiences. Might be a bit out of date…
Check out Hand painted ahimsa (peace) silk scarves at www.artbubblesilk.com – one of my latest projects I helped with :).
Some travel stats:
More about my travels on Travellerspoint.com
Where I've been…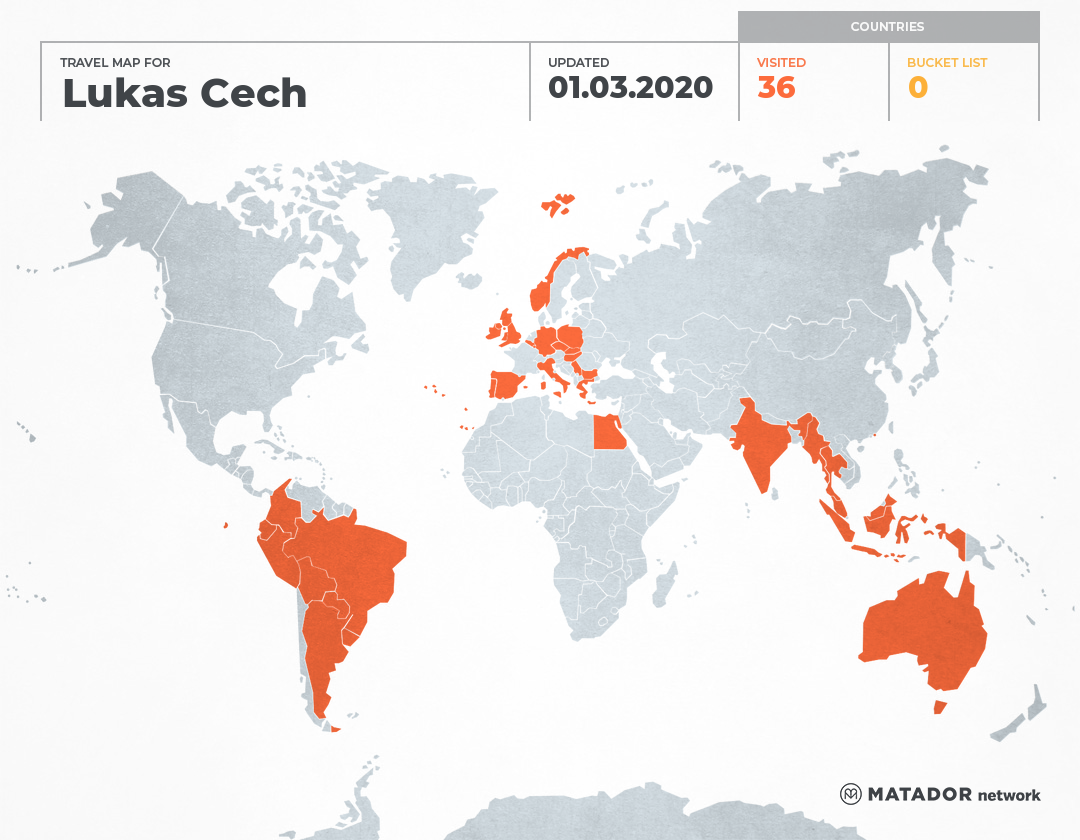 Lukas has been to: Argentina, Australia, Belgium, Bulgaria, Bolivia, Brazil, Colombia, Czech Republic, Germany, Ecuador, Egypt, Spain, United Kingdom, Greece, Hong Kong, Hungary, Indonesia, Ireland, Isle of Man, India, Italy, Luxembourg, Myanmar, Malaysia, Norway, Peru, Poland, Portugal, Paraguay, Serbia, Slovakia, Thailand, Uruguay.
Get your own travel map from Matador Network.